---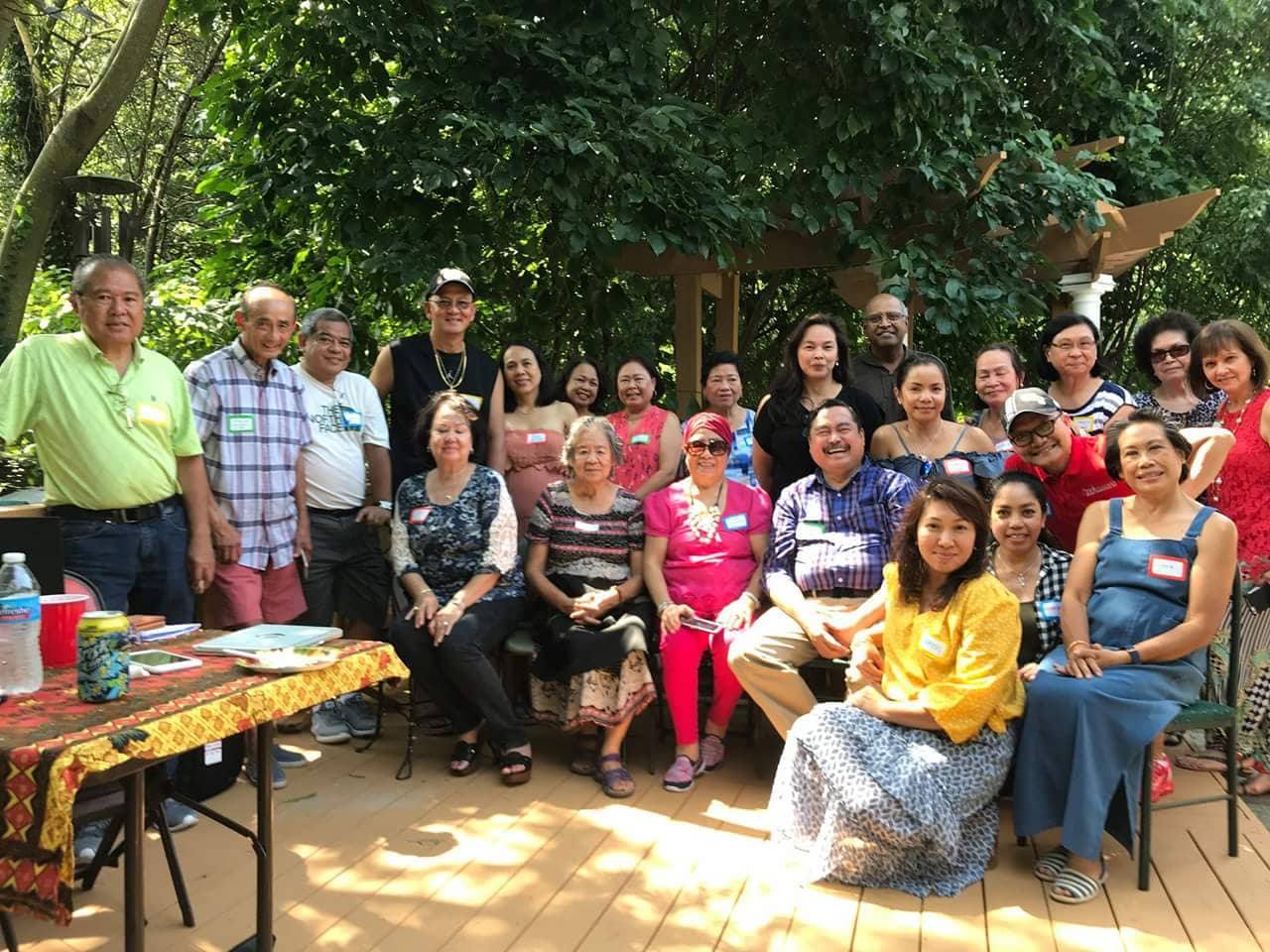 August 2018 : SU Tipon 2019 UPDATE
Arlington, VA // Aug. 1-4, 2019
HOSTS:
The Su Alumni Association of the National Capital Region is now the Chesapeake Bay Silliman Alumni (CBSA) Inc. Our members come from Virginia, Maryland, Delaware, and Washington, DC.
HOTEL AND REGISTRATION:
Due to popular demand, we will open the hotel registration by October 2018. We will post the SU Tipon 2019 code and the number of the hotel on this listserve and on the SU Tipon 2019 Facebook page.
The registration site for the event itself will not be available until later this year. We are still trying to determine a cost-efficient price for all the events.
TIPON THEME
We invite y'all to submit a theme for SU Tipon 2019. The theme should be short (i.e. no long sentences), relevant to SU and where we are now, and memorable (i.e. creative).
Please submit your suggestions as a post to this email. Deadline for submission will be Sept. 15, 2018.
The co-chairs of SU Tipon 2019 (Celan Alo andAdlai Amor) and the members of the Chesapeake Bay Silliman Alumni will decide the winner and convey it to the SUACONA board.
Please spread the word.
HAPPY FOUNDERS DAY!